Two Indian Navy Ships decommissioned
New Delhi, June 04, 2022: Two Indian Navy Ships- INS Nishank and INS Akshay were decommissioned on June 3. The ships had served about 32 years.
The decommissioning event was held at Naval Dockyard in Mumbai. The national flag, the naval ensign and the decommissioning pennant of the two ships were lowered for the last time at sunset.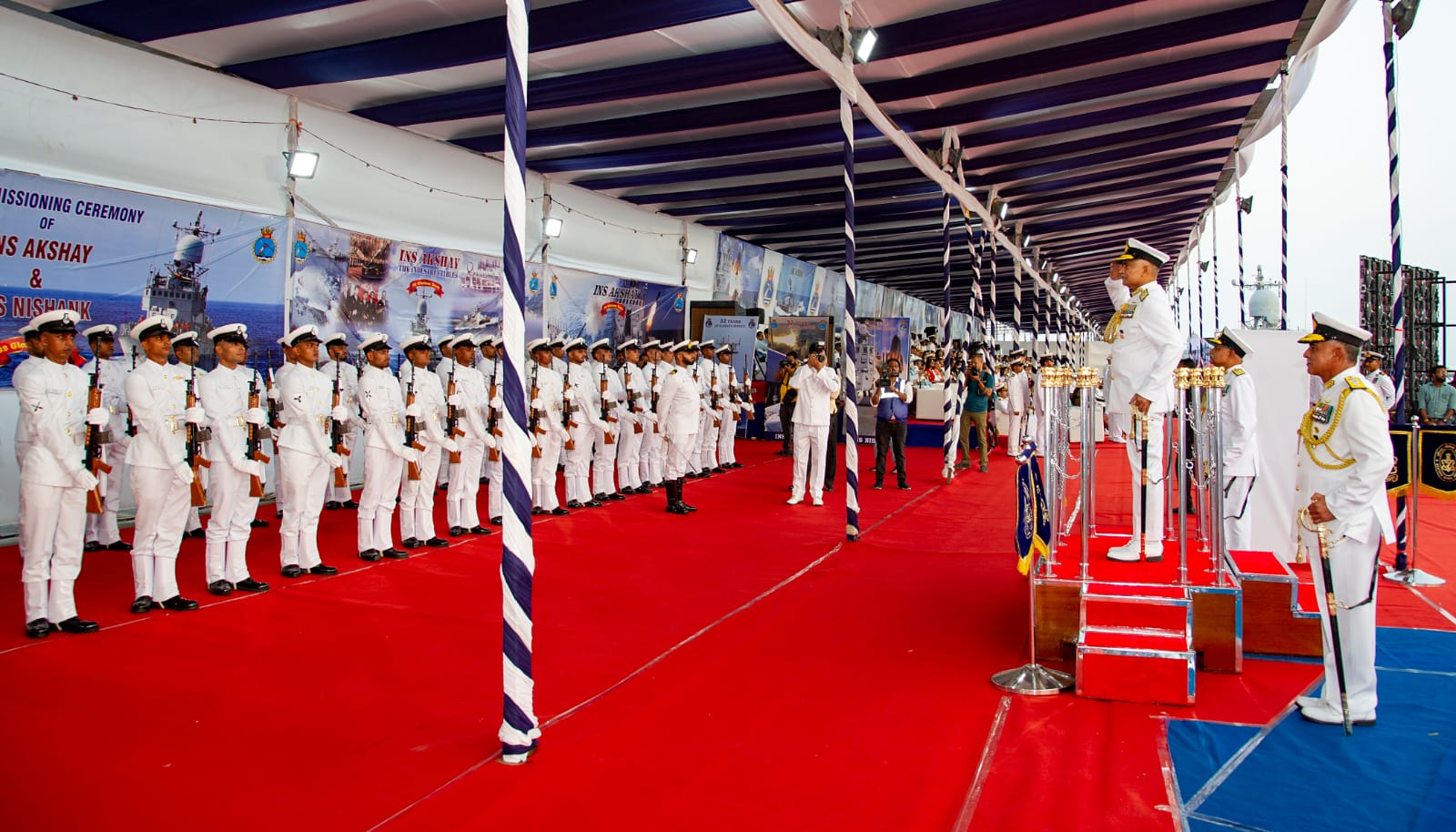 Chief guest for the function, Adm R Hari Kumar, CNS acknowledges the ceremonial guard of honour upon arrival.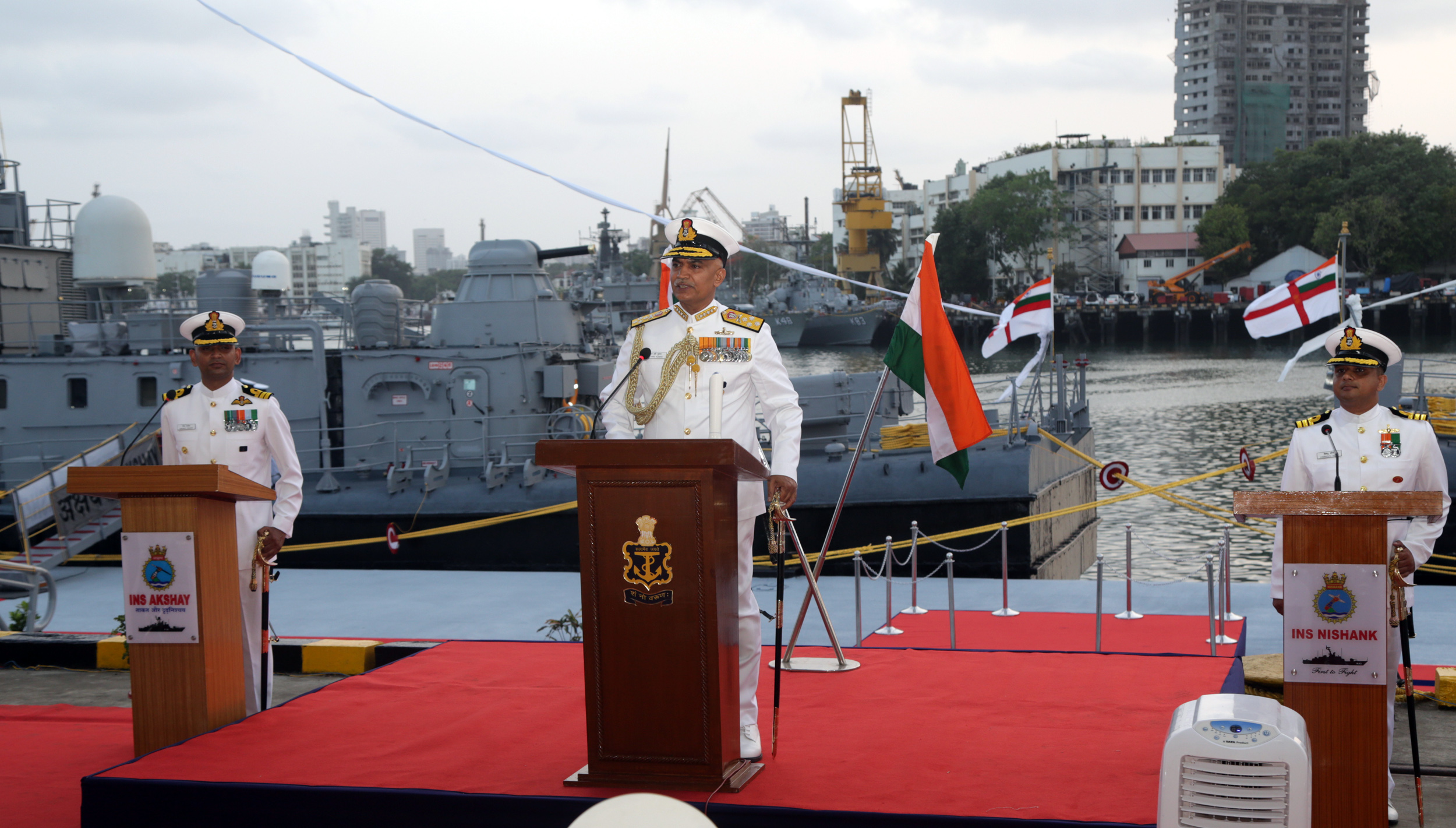 Adm R Hari Kumar, addresses the gathering with the commanding officers of INS Nishank and INS Akshay.  
While INS Nishank was commissioned on September 12 1989, INS Akshay was commissioned on December 10 1990 at Poti, Georgia.
Nishank was part of the 22 Missile Vessel Squadron and Akshay was part of the 23 Patrol Vessel Squadron under the operational control of Flag Officer Commanding, Maharashtra Naval Area.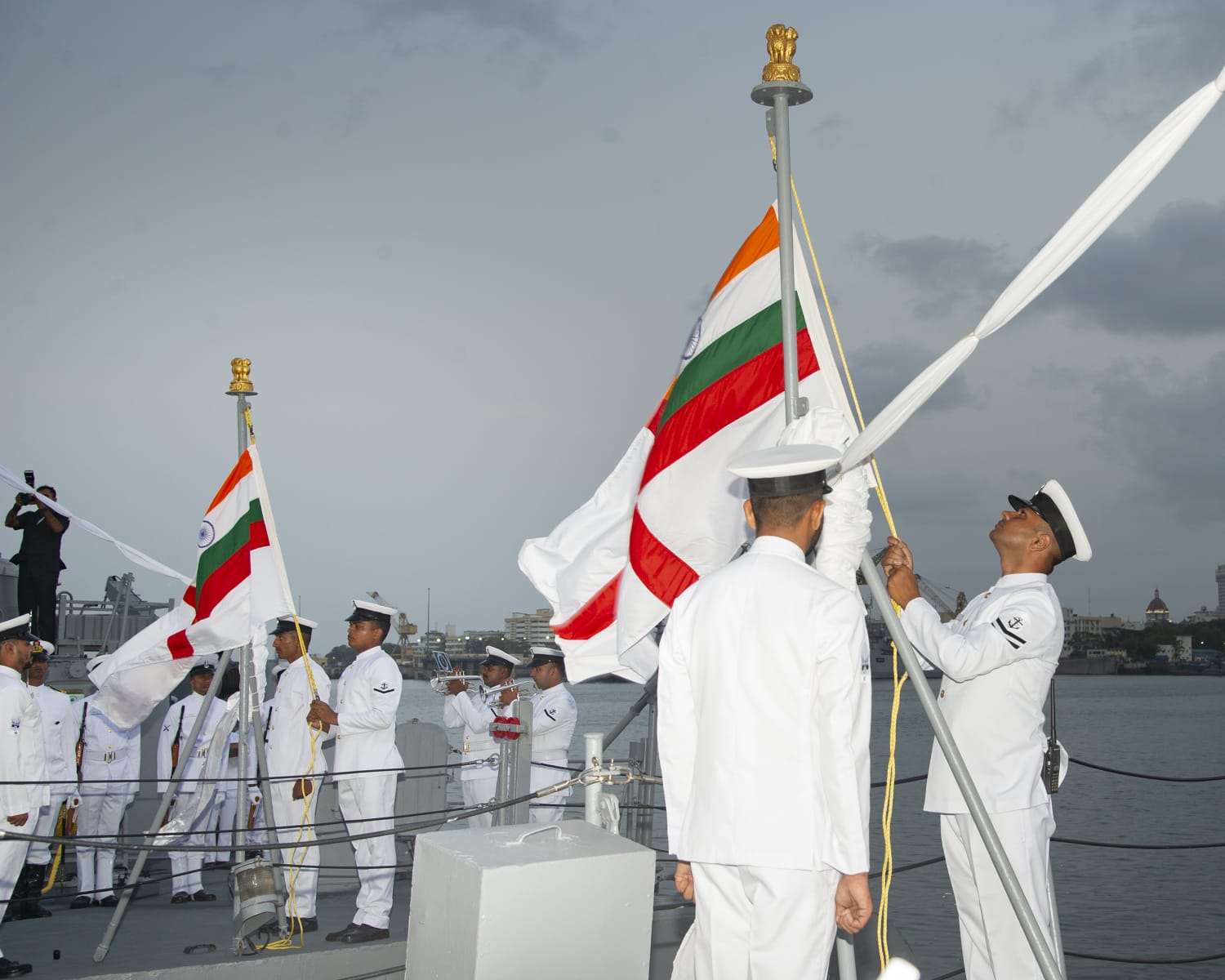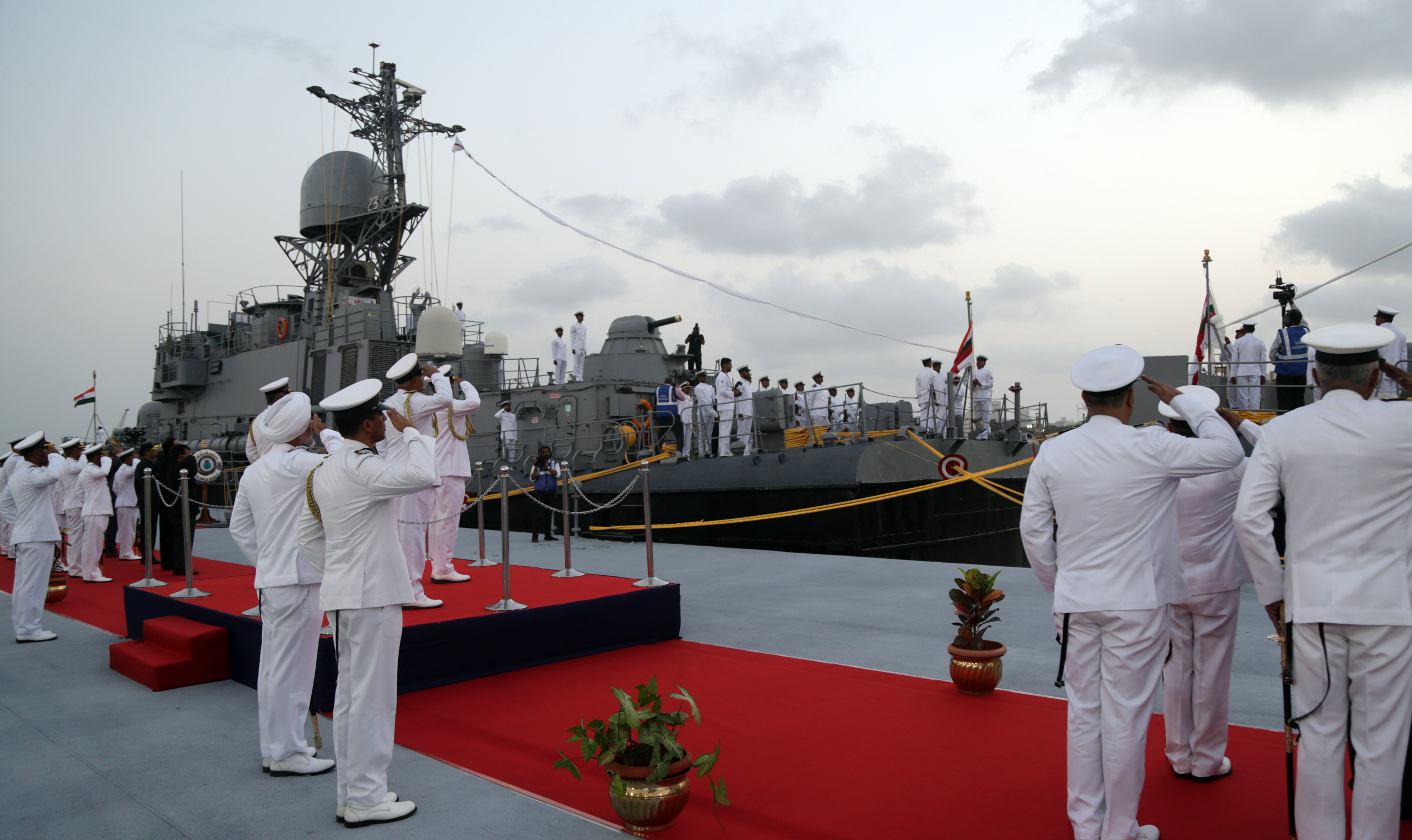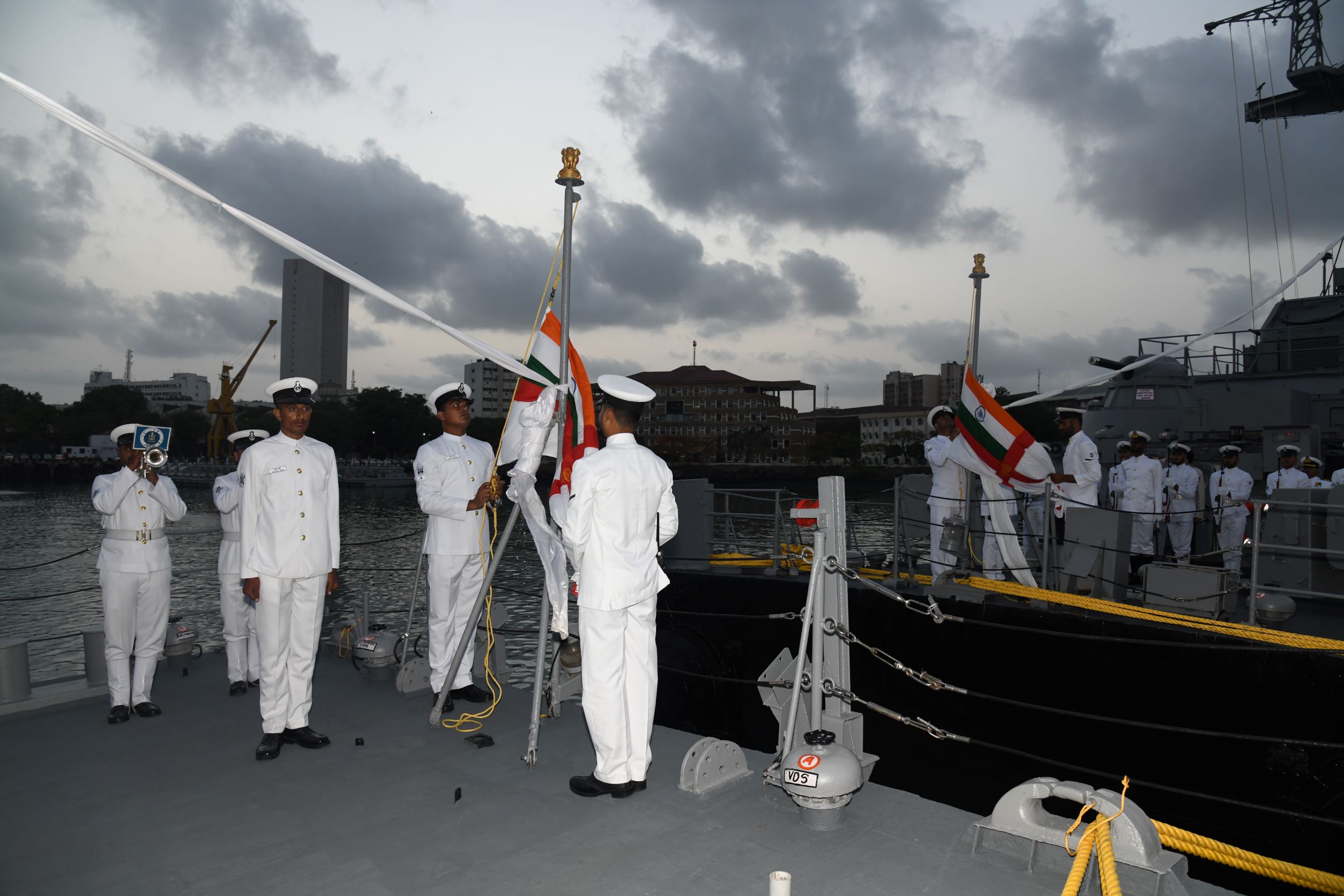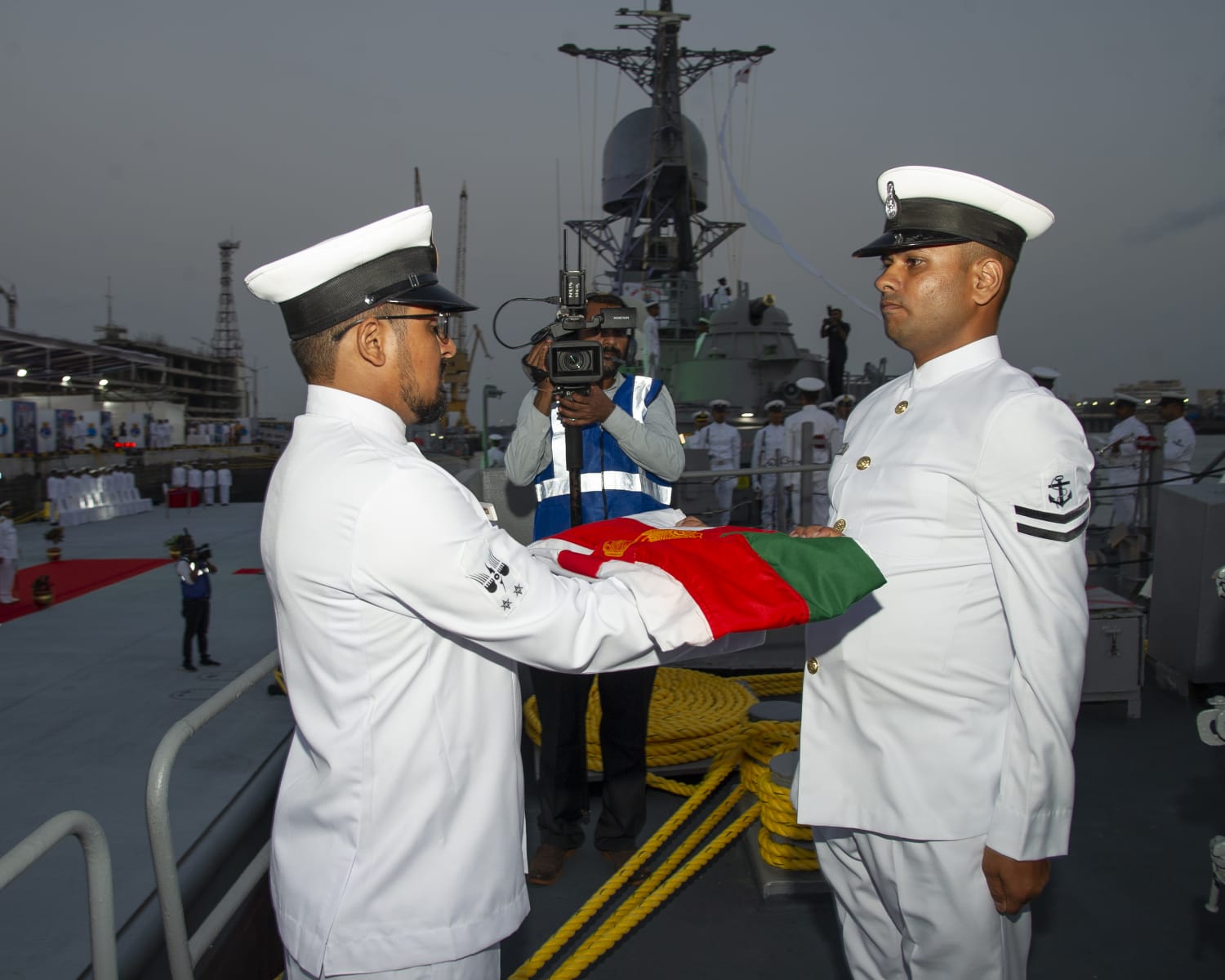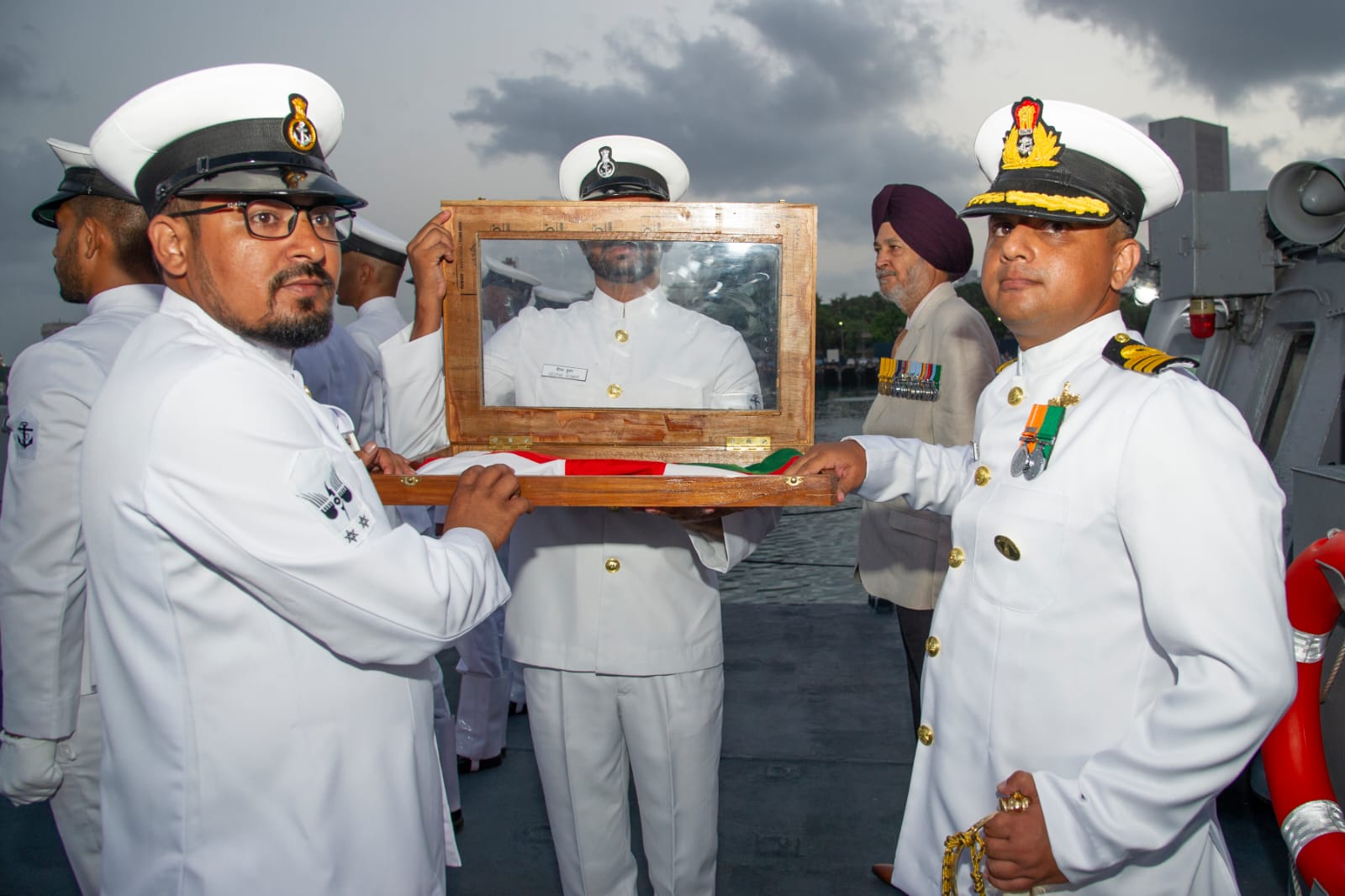 The ships had participated in several naval operations including Operation Talwar during the Kargil War and Operation Parakram in 2001.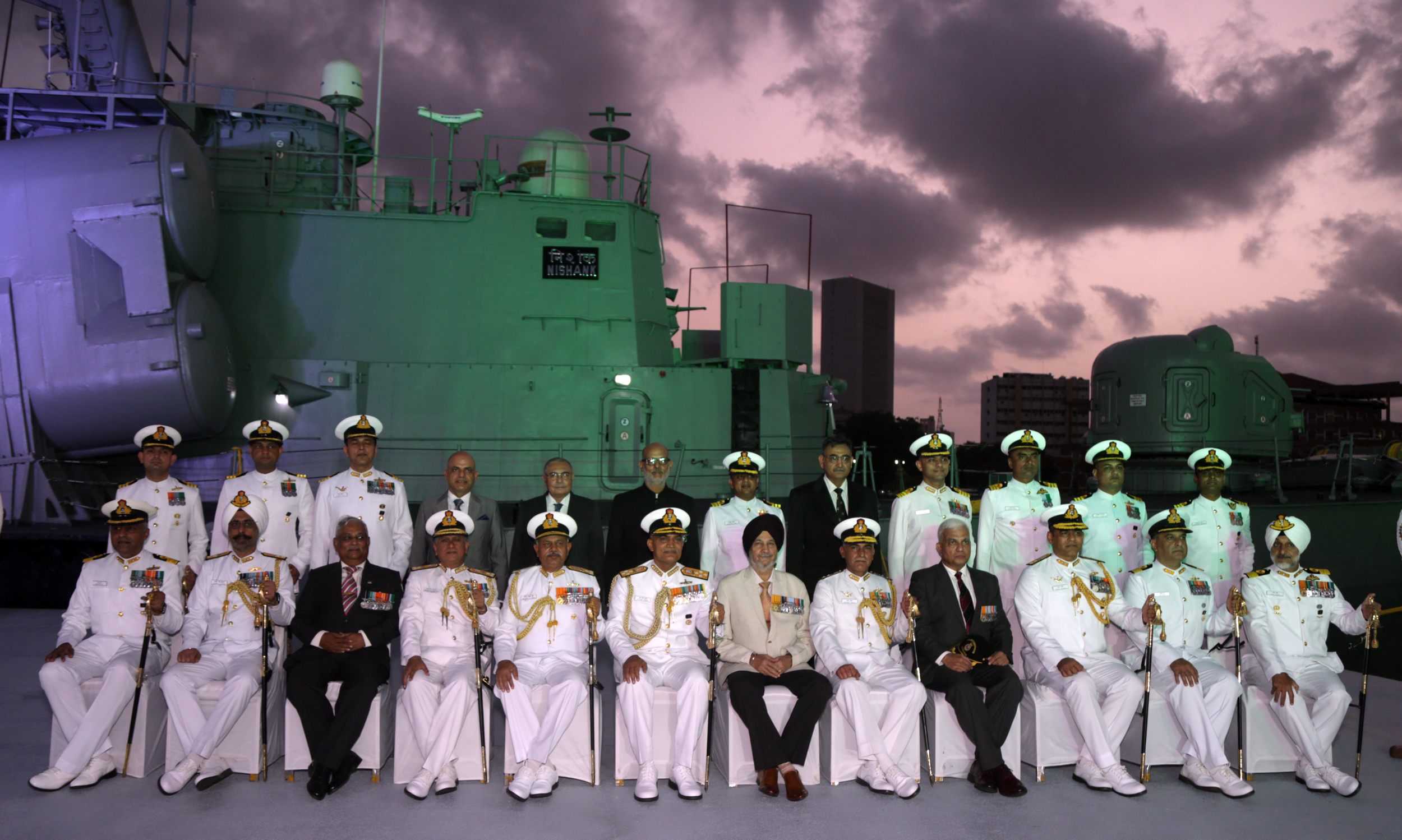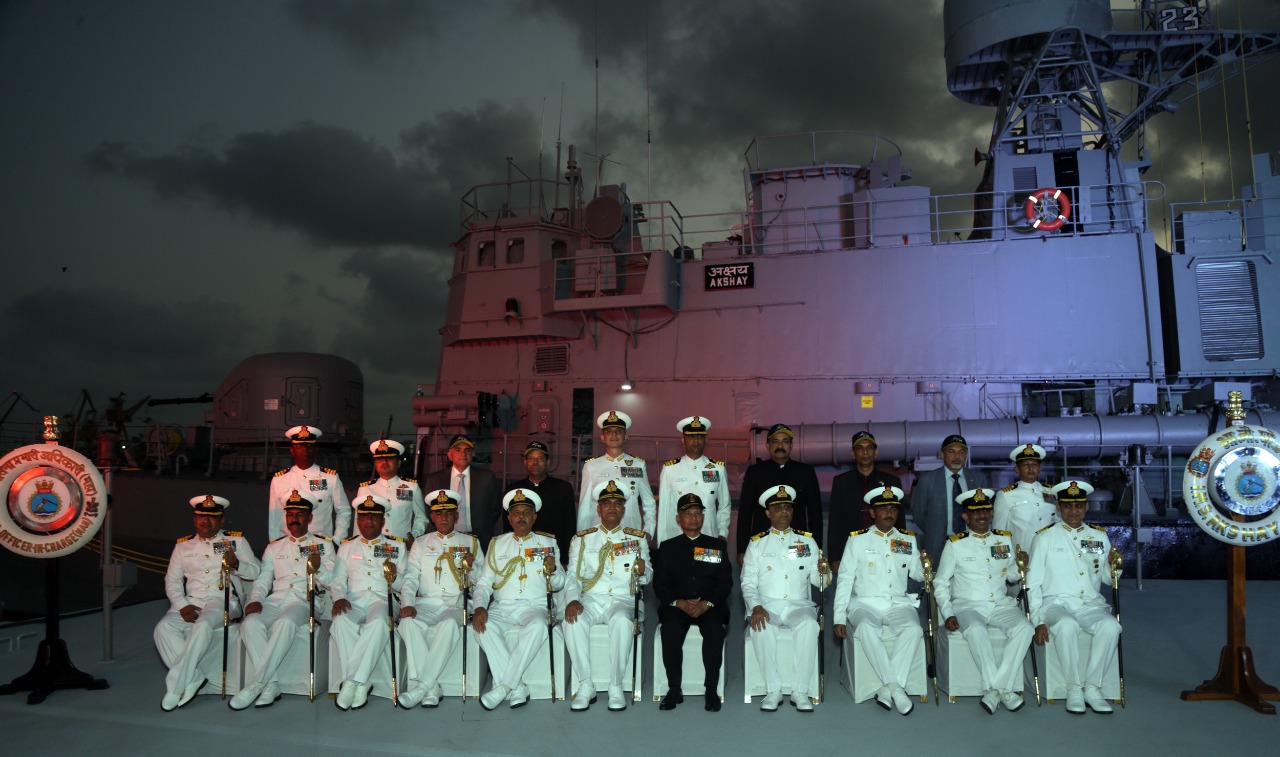 Admiral R Hari Kumar, Chief of the Naval Staff, was the Chief Guest for the function. Vice Admiral Ajendra Bahadur Singh, Flag Officer Commanding-in-Chief, Western Naval Command and Vice Admiral Biswajit Dasgupta, Flag Officer Commanding-in-Chief Eastern Naval Command, were among the dignitaries present for the ceremony. Vice Admiral RK Pattnaik (Retd) and Vice Admiral SPS Cheema (Retd), the first Commanding Officers of INS Akshay and INS Nishank, were Guests of Honour for the event.