Online portal to help sportspersons and coaches to get cash awards and benefits with ease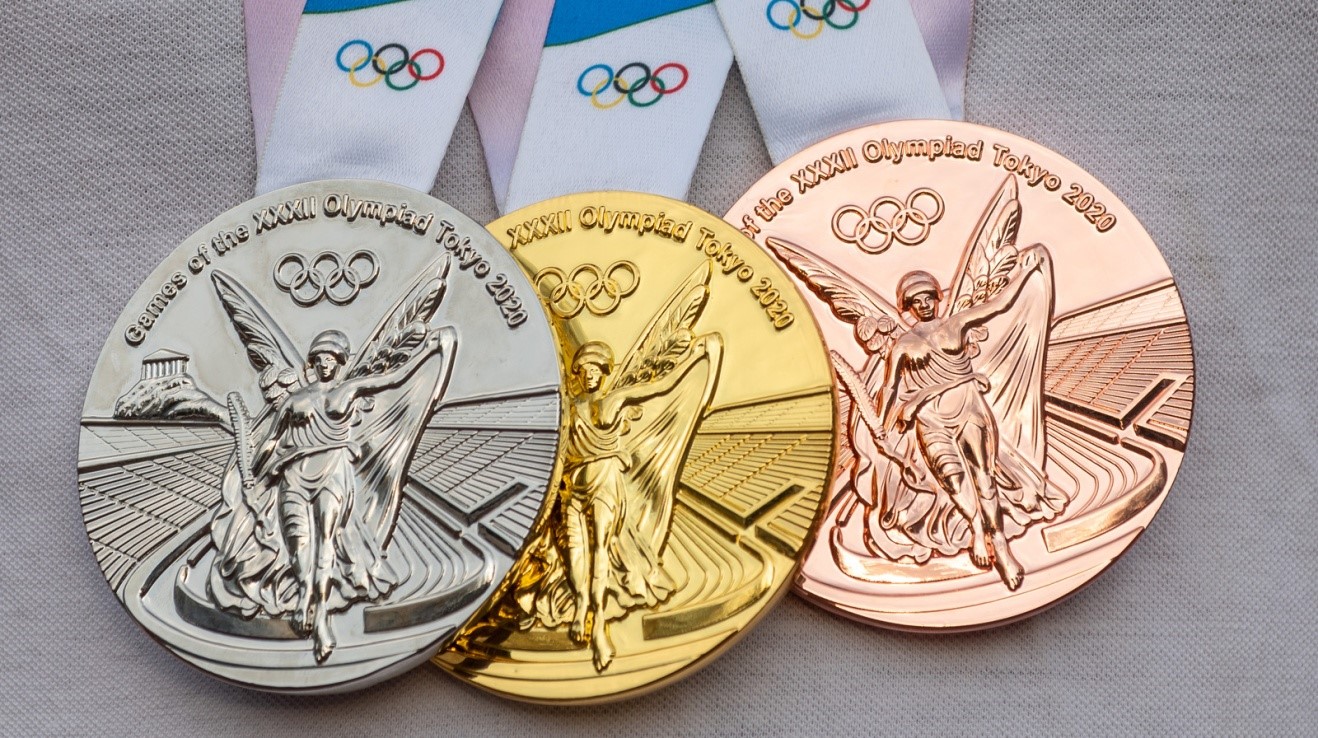 New Delhi, July 11, 2022: As Digital India continues to empower citizens, the Online portal launched by the Centre for Schemes of Department of Sports has made applying for cash awards and seeking other available benefits by sportspersons and coaches, easy and transparent.
Deserving athletes and sportsperson will no longer be required to route their applications through respective Sports Federations and await the outcome. They can now directly apply on the web portal dbtyas-sports.gov.in as per their eligibilities. Sportspersons can apply for cash award schemes within 6 months from last date of closing of the particular sports event. The online portal also facilitates real time tracking of applications.
This portal can be used for filling up applications for the three major schemes of the Sports Ministry – viz : i. Scheme of Cash Awards for Medal Winners in International Sports Events and their Coaches, ii. Pandit Deendayal Upadhyay National Welfare for Sportspersons, and iii. Pension to Meritorious Sportsperson Scheme. Meanwhile, the Government has extended the pension benefits to the athletes of the Deaflympics also.
The verification process in all three schemes has been eased to a great extent to reduce the processing time. Earlier system of routing applications through Sports Federations and their manual scrutiny took considerable time, going up to 1-2 years in some cases.
Union Minister for Youth Affairs and Sports Anurag Thakur has termed this initiative revolutionary, saying this will help bringing in transparency and accountability. The new portal has been integrated with DBT-MIS which will enable transfer of funds to the sportspersons directly into their bank accounts, thus fulfilling the objectives of Government of India's Direct Benefit Transfer Mission.